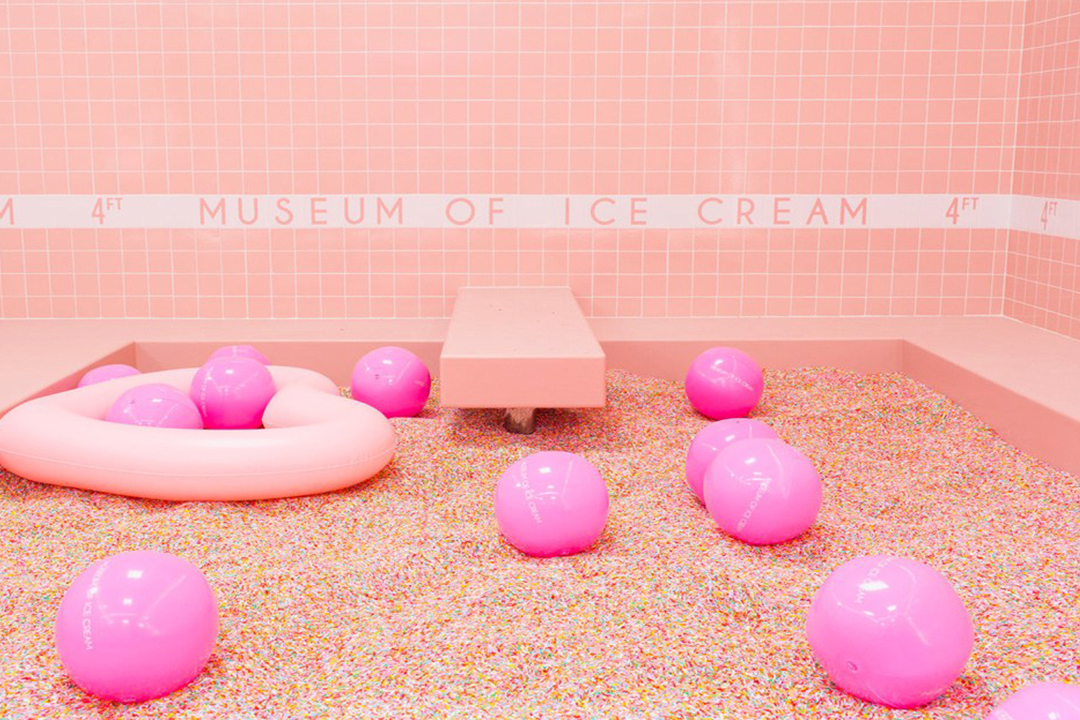 Vivimos en una época en donde publicar lo que hacemos 24/7 en nuestras stories de Instagram es básico. No importa si es comida, tus sesiones de ejercicio o el mall que visitas, es un hecho que cada vez son más las personas que se suman a este fenómeno y comparten con sus seguidores todo lo que hacen.
Relacionada: Conoce la nueva app que quiere ser el Instagram para mascotas
Los museos son y siempre serán uno de los lugares favoritos de muchas personas, sin embargo, tenemos que decir que durante los últimos años se ha convertido en uno de los spots favoritos de todos los bloggers, pues combinan cultura con los contenidos cool que pueden publicar en sus redes sociales.
Esta industria lo ha notado y ha decidido sacarle provecho a esto. No importa si es por su arquitectura o sus llamativas exposiciones, estos lugares cada vez son más instagrameables y se han convertido en el venuefavorito de todos. Checa dónde están y visítalo en tus viajes. ¡Toma nota!
Relacionada: Estas son las firmas de moda más seguidas en Instagram
Ice Cream Museum
Ubicación: San Francisco
Sitio web: museumoficecream.com
Neon Museum Las Vegas
Louvre 
Lee también: Los 10 mejores fotógrafos de boda de todo México
Museum of Pop Culture
Museo Soumaya
Museo Antiquarium 
Lee también: 10 enseñanzas que nos dejó Mahatma Gandhi
Museo Guggenheim Bilbao
Pop, rock and youth-culture Museum
Music Hall and House
Lee también: ¿Para qué sirve el agua micelar?
Messner Mountain Museum
Fondation Louis Vuitton
Royal Ontario Museum